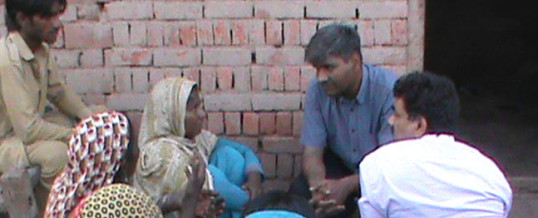 Dear Friends! Greetings in the name of Lord Jesus Christ,
Present Country Condition:
General Elections have been over now at the said time. We are very thankful to our Lord for it's completion in time. Though some problems have been seen but overall it was peaceful. Pray for the new Govt. that it might not bring more restrictions because we have seen their unfavorable previous policies against the evangelism.
Earthquake victims going through the rehabilitation process. But still there are after shocks ...
Continue Reading →