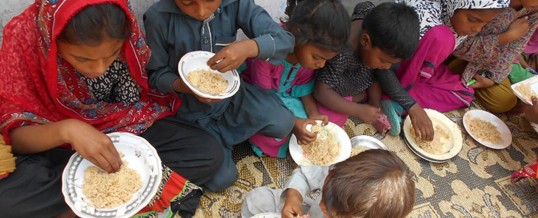 "It is for freedom that Christ has set us free. Stand firm, then, and do not let yourselves be burdened again by a yoke of slavery." Galatians 5:1
Dear Brethren in Christ! Greetings in the name of Lord Jesus Christ! Praise God! We thankful to God that God has made this way that we all gather in His name and Praise Him. He has promised with us that where two or three will gather in His name, then He will presence. We thankful to Brother Steven Ray and Messiah Missions team that they are represent to us for internationally. This way we keep in touch with you.
During the month of May 2017, we have visited 60 Christian families and share with them the Word of God. We have bought 800 KG wheat for the home made bread for our children and we feed 80 children during this month in our Least of These Center's children.
Evangelism
We have visited eight town in our city and where we Christian brethren together and Praise our Lord Jesus Christ. We arrange prayers meetings in our Christian brethren home. Where we call to our all brethren, who live near the place, they gather in one selected place and we share the Good News with them. They are warmly welcome us and share the love of Christ with them.
Least of These Center
1. Foods
God has blessed us with lunch time foods for our eighty children during this month. We feed our children with home made bread and vegetables, rice, chicken. We thankful to God that He is presence and bless us with foods for our children.

2. Wheat
Praise God, God has blessed us with 800 KG wheat for home made bread that we eat here in Pakistan. We shall service with this gift for fifteen day to our 120 children. Thank to God for the amazing blessing.

Prayers Request
Pray that God bless us with one motorbike for evangelism.
Yours in Christ,
Asim Saddique