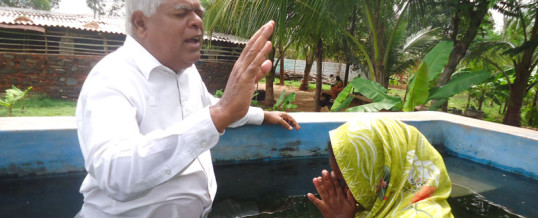 It is rainy season in India. Because of rains and cloud storm thousands of lives have been lost and thousands report rendered homeless in the Northern Hemisphere of India. But since Messiah Missions is working in the South and North East areas, and also the affected places all are Hindu Pilgrim Centres none of our believers or Pastors or Worship places have been affected in the Season.
Messiah Missions Tailoring School
This school was started for the empowerment of women in the ...
Continue Reading →