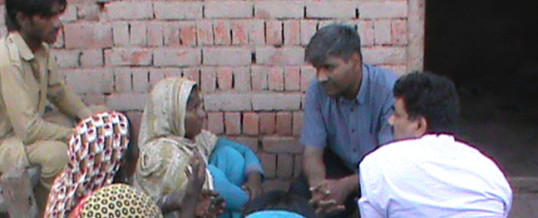 Greetings in the name of Lord Jesus Christ, In the name of gracious merciful and almighty God we have taken a new start with a fresh enthusiasm for the completion of our set new goals for this year. Though we have some threats from extremists and the challenges are many in many different ways but thank God He is keep encouraging and strengthening us to serve Him continuously for the completion of His great commission.
Christmas activities:
December being a Christmas ...
Continue Reading →