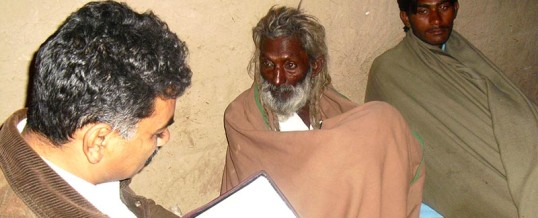 Dear Friends! Greetings in the name of Lord Jesus Christ,
Persecution:
After the devastations of bomb blasts in Peshawar city, the Christian community and the affected families are in rehabilitation process. Many injured are still in the hospital. Need to pray for all of them…
Trip To Faisalabad City:
Last week I visited Faisalabad city to meet Pastor Zafar and his family. During the brickyard company's visit we have found a student who already passed his high school education. He has desire ...
Continue Reading →