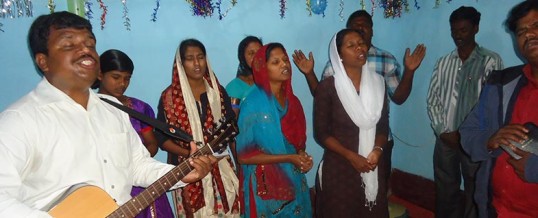 Greetings to you in our Lord and Savior Jesus Name, I appoint you a kingdom because you had been with me in my temptations (Luke 22: 28, 29).
If we suffer, we shall also reign with Him, 2 Tim 2: 12.
Another month has passed away and we are in the month of July. Half of the year 2014 has gone away from us. The time is running out and the nations cry please come and help us with the gospel. So ...
Continue Reading →